Kickstart Your SMB Cyber Security Strategy with a Cyber Threat Assessment (CTAP) from the experts at Field Solutions.
Cyber security is a critical issue for businesses of all sizes, as cyber attacks can result in data breaches, financial losses, and reputational damage. With the increasing sophistication of cyber threats, it is essential for businesses to have a comprehensive cybersecurity strategy in place. We all know cyber security should be top of mind, but with so many places to start, it can feel overwhelming.
A Fortinet CTAP report from Field Solutions will help you better understand risks and vulnerabilities to your businesses network and identify steps you can take to protect it's information and people. You will gain insight into the effectiveness of your current network security solution, how applications and web resources are used within your network, and actionable steps you can take to optimise security and performance.
How can your business benefit from CTAP?

Security
Learn more about the application vulnerabilities attacking your network, which malware or botnets were detected, and even pinpoint at risk devices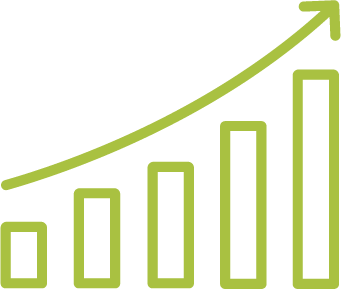 Productivity
Discover how cloud-based IaaS/SaaS, peer to peer, gaming, and other application subcategories are being utilized within your network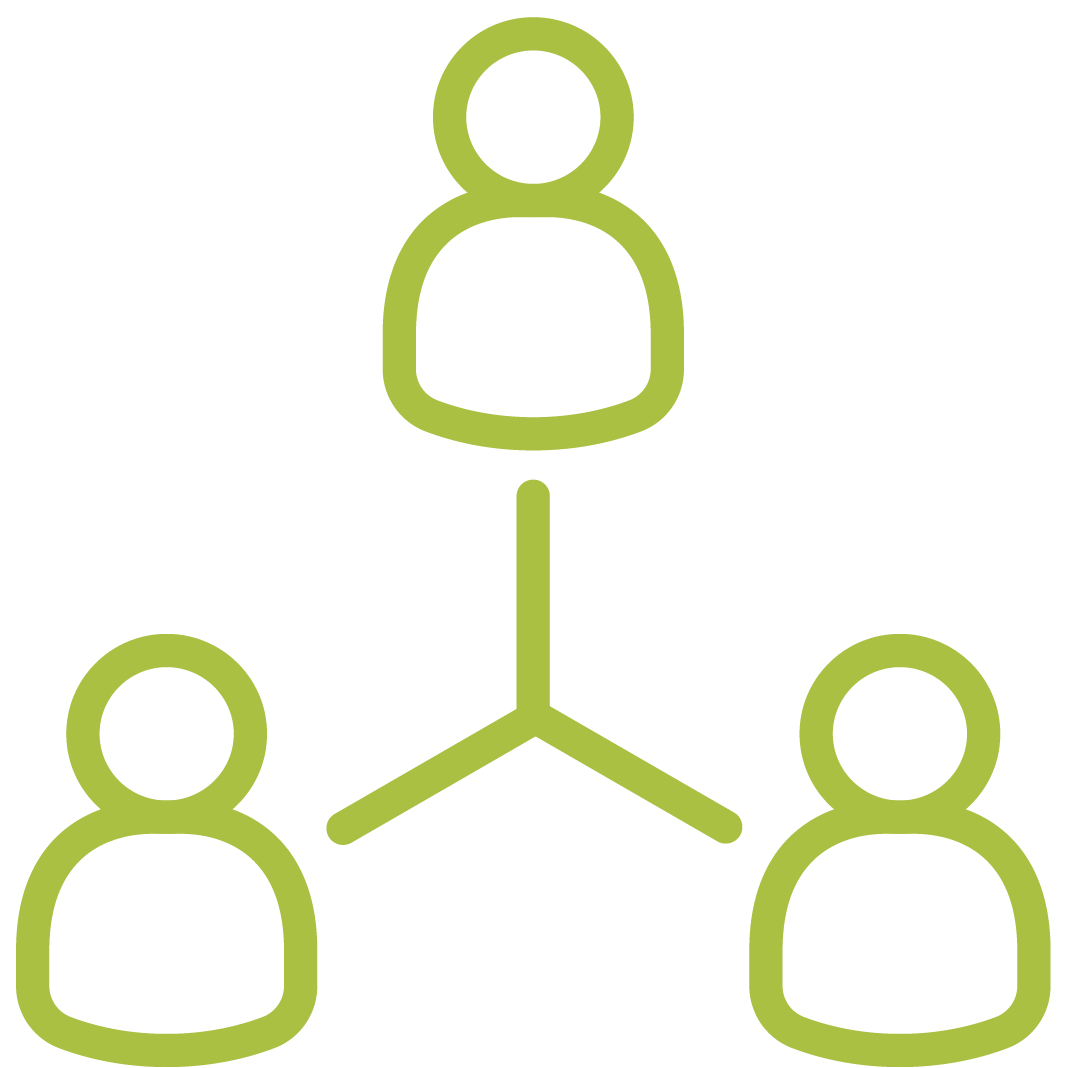 Utilisation
Find out more about how your network is used, and your throughput and bandwidth requirements during peak hours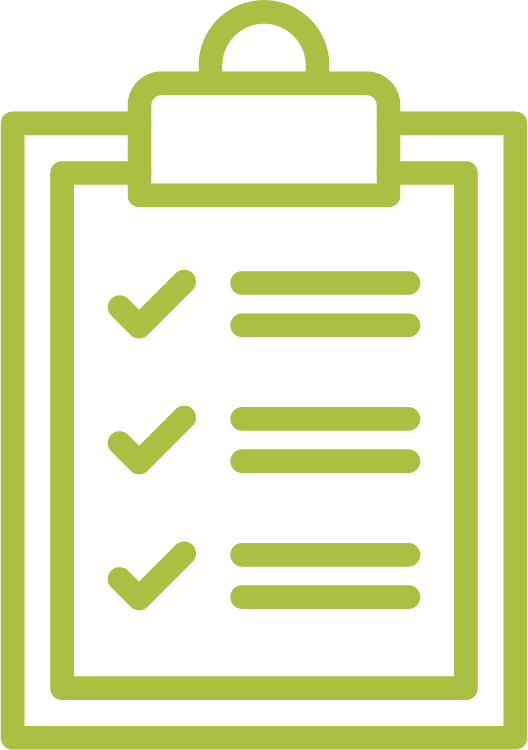 Compliance
Meet regulatory requirements that mandate regular cyber risk assessments penalties, including fines and legal action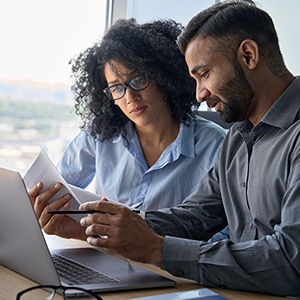 Free CTAP for a limited time
Speak to our team to complete the Field Solutions Cyber Threat Assessment, free for a limited time. Our security experts are among the nation's most highly-accredited and will use our comprehensive Cyber Threat Assessment to help you analyse security and threat prevention, user productivity & network utilisation and performance.
Call 1300 000 488