nbn™ Home Internet
Field Solutions provides the full range of nbn™ home connections from 12/1  to the new nbn™ Home Ultrafast which can reach speeds of up to 1,000Mbps*.


Field Solutions provides every types of nbn™ access network technologies that utilise a physical line running to the premises (FTTP, FTTB, HFC, FTTC and FTTN) as well as nbn™ satellite Sky Muster™ and Sky Muster™ Plus and Fixed Wireless Plus.
100% Australian Support
Our 100% Australia based support team is ready to assist from Sydney, Moree, Narrabri, Emerald, Brisbane, Blackall, Melbourne and Perth we've go your covered!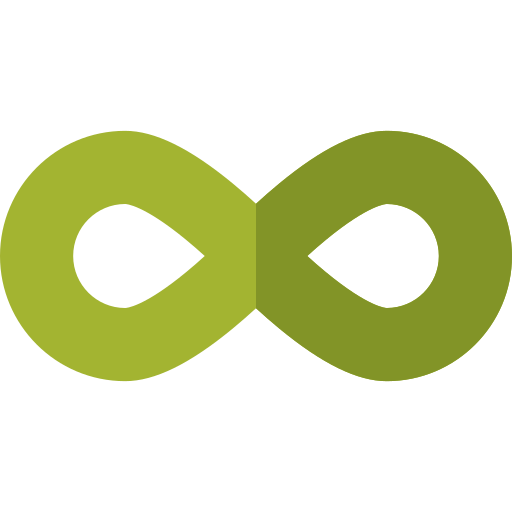 Unlimited Data
All our nbn™ fixed line and fixed wireless services are available with unlimited plans

Always Fast
We design our network to be fast and resilient, so you get the most out of your internet plan*.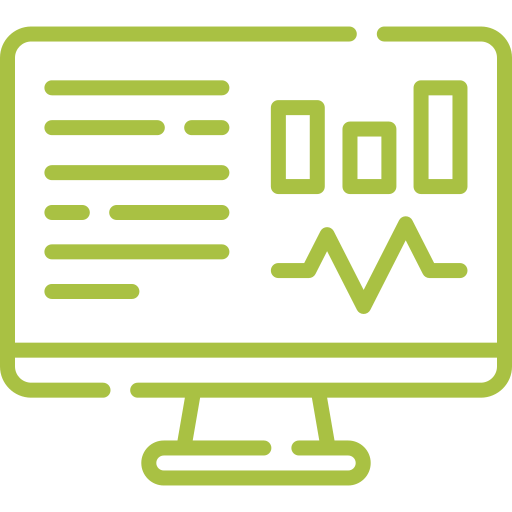 Customer Portal
As a customer, you will have access to your very own portal from which you can manage your service health, usage and billing of your services.