business nbn™ Enterprise Ethernet
Business grade symmetric internet for businesses who need more speed and reliability.
Up to 1,000/1,000Mbps** speeds across your nbn™ connected sites
For businesses who need more speed, reliability and who have multiple sites, Enterprise Ethernet with Field Solutions' Australia wide network provides symmetric, uncontended performance from 10Mbps to 1Gbps and were available, up to 4Gbps. Enterprise Ethernet is available with $0 builds in some locations* and with $o set up fee for 36-month contracts. Contact us to see if your premises qualify.
*up to 4Gb also available in some cites

Speed
Enterprise Ethernet is business nbn™'s highest speed product, designed to provide the symmetrical wholesale speeds required by enterprise end customers and the flexibility to help optimise application performance with Classes of Service (CoS) functionality.

Reliability
Enterprise Ethernet uses a fibre access network, including dedicated point-to-point fibre between the premises and the fibre access node

Full end-to-end fibre direct to your site ($0 build available*)
Available as an upgrade to businesses within nbn™'s fixed-line footprint, your business can access full end-to-end fibre installed from the Fibre Access Node (FAN) back to your site. This gives you incredibly fast connectivity to support your internet, network services and other bandwidth-intensive applications.

Enteprise Support
Enterprise Ethernet services are managed by a dedicated team that understands Australian businesses, providing business connection and assurance support. Various Premium Assurance service levels are available from 12 to 4 hour.
Backed by Field Solutions' Network
Field Solution's optimised Australia wide network ensures that the Enterprise Ethernet connection you get from us, is the best it can be. With 24 hour monitoring, optimisation and 100% Australia support.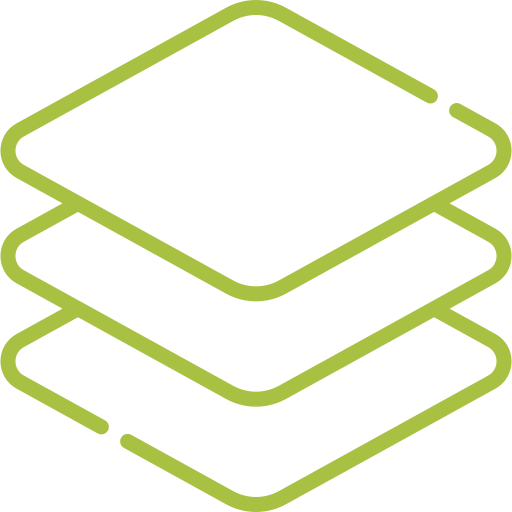 Layer 2 or Layer 3
Available as a Layer 2 wholesale service or ready to connect Layer 3 service.