Case Study – McGregor Gourlay
Connecting agribusiness
"We've seen a significant improvement to both our employee and customer satisfaction rates since connecting to our high-speed solution… (our staff members) can do their jobs easily with more efficiency."

Allan Every, Group Systems and Processes Manager at McGregor Gourlay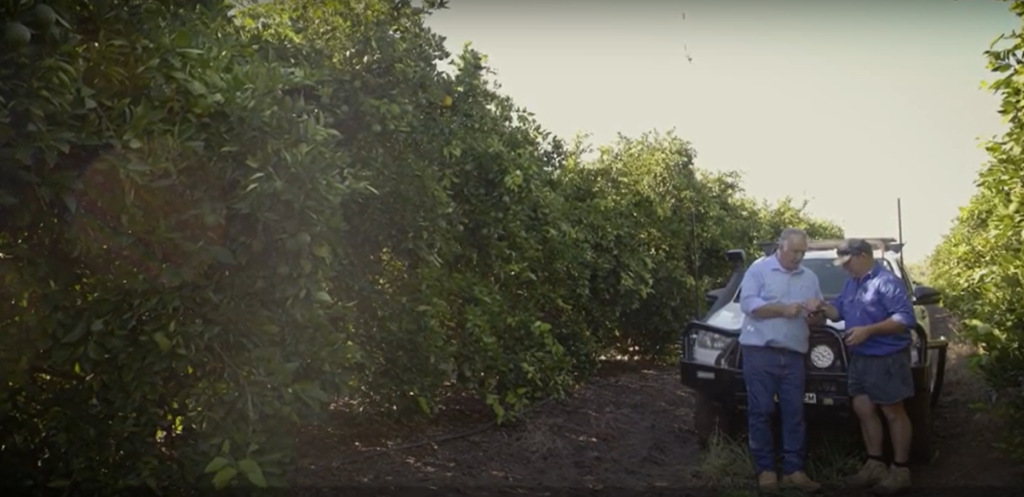 Since 1897, McGregor Gourlay has been a leader in agribusiness, consulting with clients and helping them adapt and grow throughout many tough times.  Their business employs over 130 staff across 13 locations, and specialises in providing agronomic services, digital agriculture solutions, animal health, farm merchandise, water equipment and more to farms throughout NSW.
Recently their customers have been increasingly turning to digital technology in their own practices, which, through AgTech and IoT, is rapidly changing the farming landscape across the globe, improving producers' efficiency, profitability, and sustainability.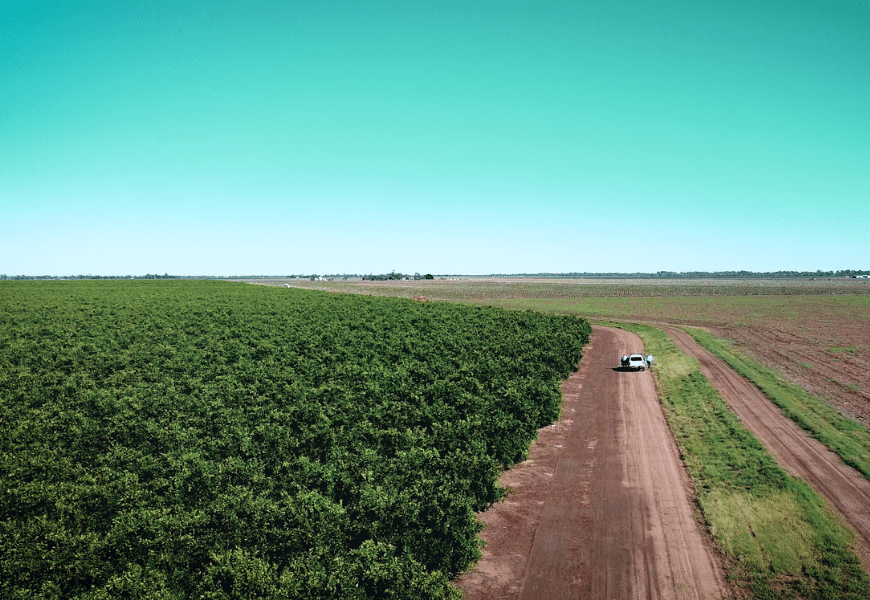 Using solutions such as aerial imagery, moisture sensors, robotics, and satellite technology, Australia's farmers are adopting and championing innovative digital technologies to improve their business outcomes. This has propelled the nation into becoming a world-leader in agritech, and has led to an increased need for reliable connectivity for farms to run critical technology and applications.
McGregor Gourlay needed to find a multi-site connectivity solution which would benefit their regional offices and allow their team to support customers in achieving their digital transformations.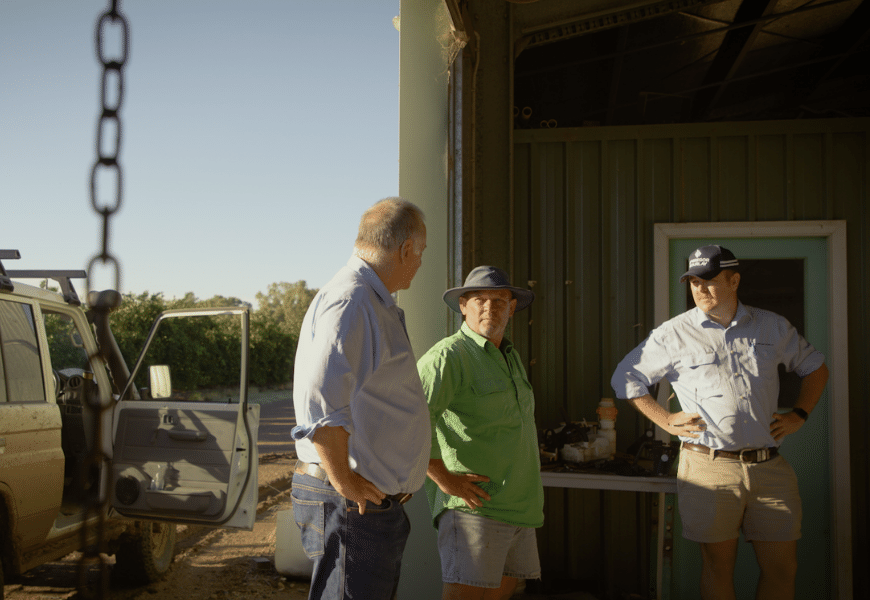 As a specialist in remote and regional connectivity, Field Solutions worked with McGregor Gourlay to deliver a robust solution which would handle the every-day challenges of a team on the road, as well as high-bandwidth applications such as video conferencing and data transfers.
By connecting McGregor Gourlay to business nbn™️ Enterprise Ethernet and Fixed Wireless technology, they can now enjoy the same digital benefits as their metro peers with a reliable network and high speeds. The powerful connectivity has also enabled the business migrate to cloud-based application servers for disaster recovery and enterprise resource planning. McGregor Gourlay can now work with their SaaS-based data intelligence tools to interpret client data and work more efficiently and effectively.
Field Solutions also created a custom Managed Services solution for McGregor Gourlay, providing detailed reporting, SaaS, backup and disaster recovery, service desk support and personalised account management. This has allowed the McGregor Gourlay team to focus their efforts on their business, growth and customers, while Field Solutions takes care of their business technology.
How are we helping McGregor Gourlay?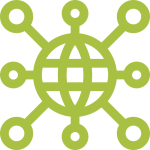 Connected their business sites to business nbn™️ Enterprise Ethernet – enabling reliable and secure connectivity and the ability to run high-bandwidth apps and programs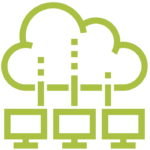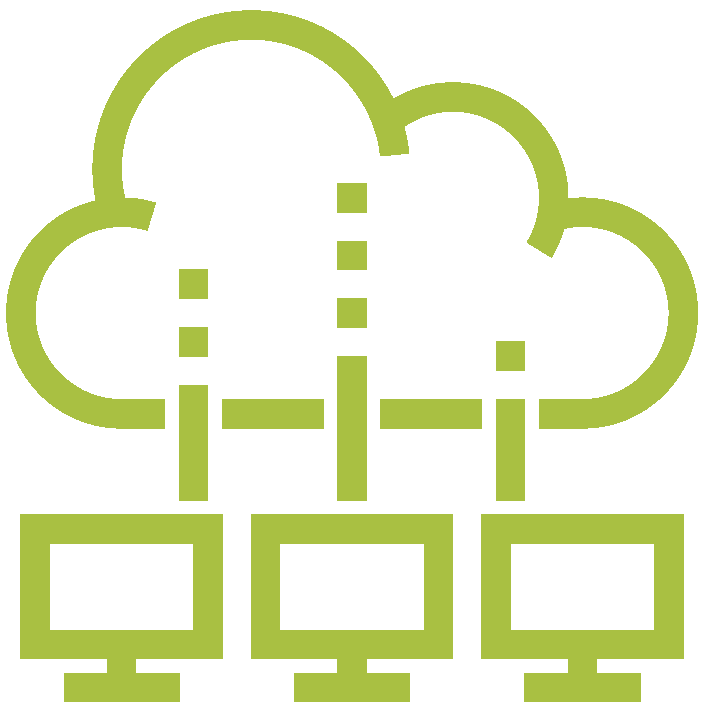 A customised Managed Services solution, allowing employees to focus on business while we focus on their IT. One solution, one bill and one account manager.
Sign up to receive our latest News