NEW! Enhanced Service Level Agreement (eSLAs)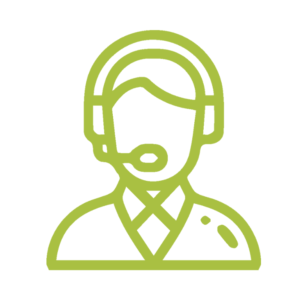 nbn™  is now offering better Service Level Agreements to our customers who need that extra bit of support and resolution when systems go down. 
At Field Solutions, we understand the critical need for businesses to maintain seamless connectivity, so our enhanced SLAs allow you to purchase more support on any of the nbn™ services we provide for you. This means that when you need help the most, you go to the front of the queue, which is exactly what you want when you need a problem sorted.
You now have the option to choose between different eSLA levels, which provide nbn™ Australian-based dedicated specialists available 24/7 to support your business.
What's the difference between each option?
It basically comes down to the hours of the day when your faults can be raised with nbn™, which we call the "Operational Period" and the maximum length of time you can expect a fault to be resolved once we've raised it with nbn™, which we call the "Rectification Time".
nbn™ Service Level Agreements come with different time periods and target rectification times. Included is the standard plan which provides an Operational Time of 8am – 5pm business days and Rectification Time of 5pm the next business day. For more support, you can choose between the below plans:
CHOOSE THE RIGHT SUPPORT PACKAGE FOR YOU
Call
1300 000 488
today to select your package
Download the CIS After-hours installation appointments by nbn business grade technician.
* Available also on a 90-day plan with a once-off & upfront payment of $99.