Field Solutions offers a range of innovative technologies which enable better collaboration on tasks and projects. 
Collaboration is key to the success of any business, and with the rise of remote work and geographically dispersed teams, effective collaboration has become more important than ever. Fortunately, technology has evolved to enable seamless collaboration among teams regardless of their location.
With technology from Field Solutions such as video conferencing, instant messaging, and cloud-based project management tools, we can help businesses to enhance communication, productivity, and innovation.
How can Field Solutions help?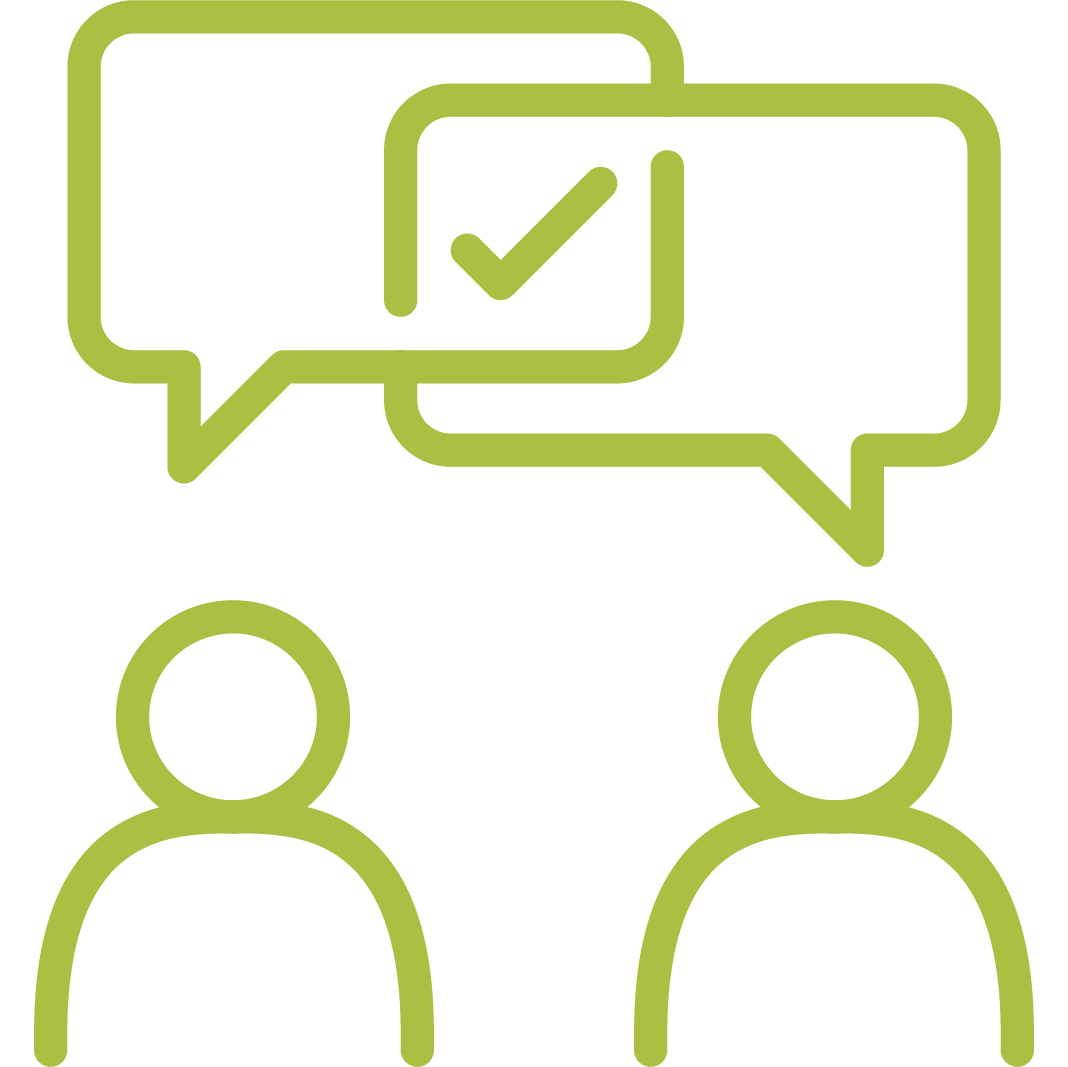 Improved Communication
Collaborative technologies such as video conferencing, chat applications, and project management software help to improve communication within teams and departments, enabling better collaboration on tasks and projects.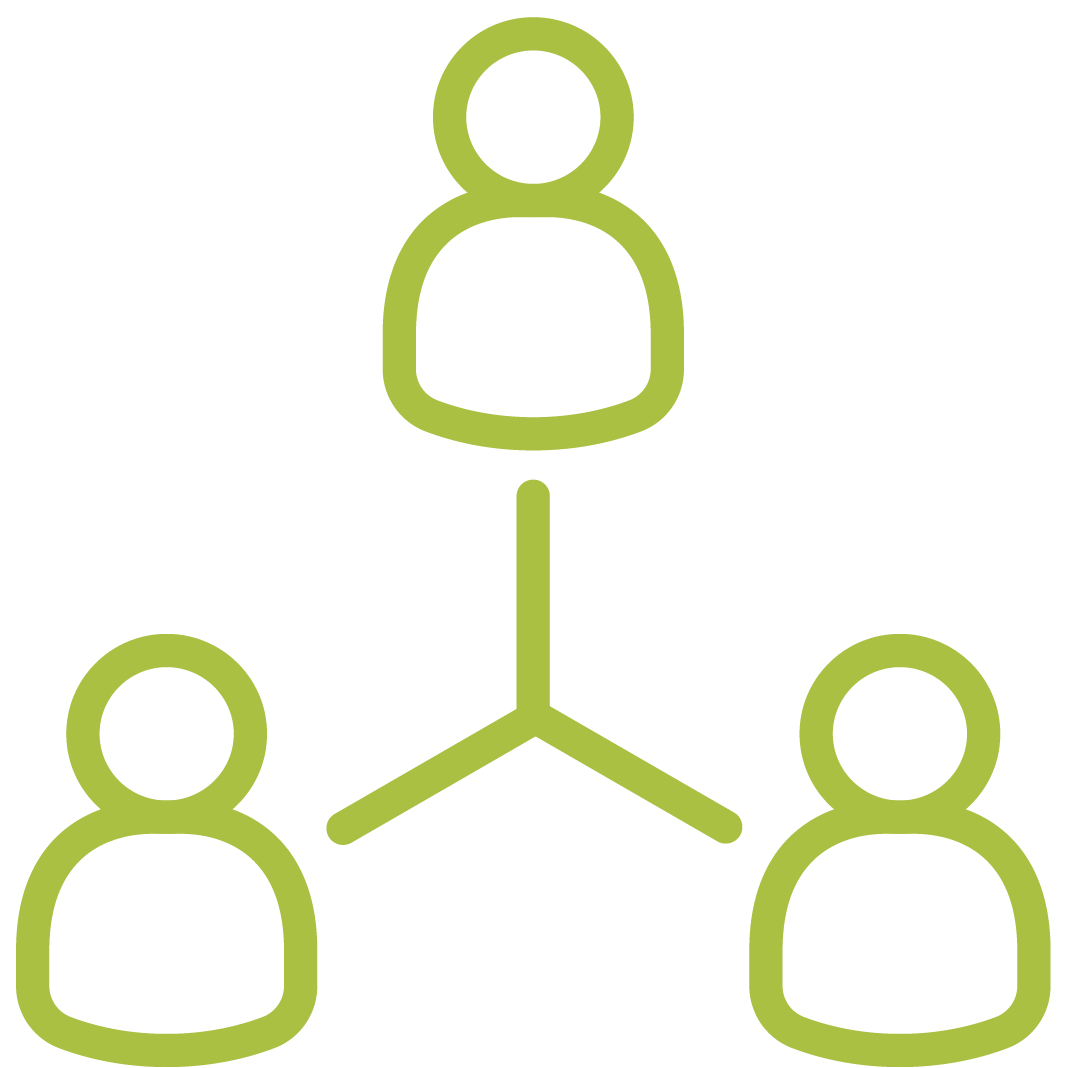 Increased Flexibility
Collaborative technologies enable your teams to work remotely, allowing for more flexible working arrangements. This means that employees can work from home or other locations, which can lead to increased job satisfaction and reduced employee turnover.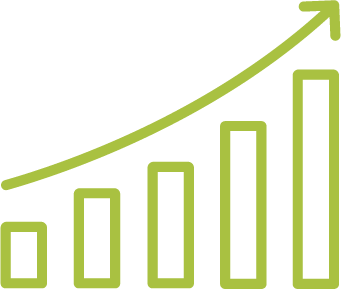 Greater Efficiency
Collaborative technologies allow for real-time updates and notifications, which can help teams stay up-to-date on project progress, deadlines, and changes. This leads to greater efficiency and can help businesses save time and money.

Improved Customer Experience
Collaborative technologies can also be used to improve customer experience by enabling better communication with customers and providing faster, more effective support. This can lead to increased customer loyalty and higher customer satisfaction ratings.
What does Field Solutions offer?
Microsoft Teams and Microsoft 365
Hosted PBX & VoIP
Conference Hardware
Working with the best in collaborative technologies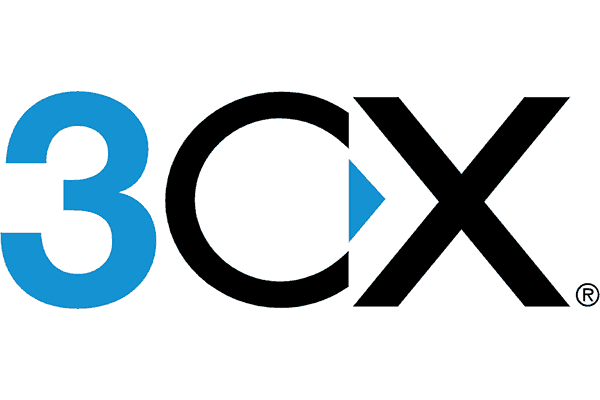 At Field Solutions, we understand the need for fast and reliable connectivity, simple, resilient and secure networks, to make use of adaptive technologies.
If you would like to find out more about how we can help your business, please fill out our contact form and our team will be in touch!
*please note this form is for sales enquiries only, and is not monitored by our support team. If you are an existing customer and require support, kindly email support@fieldsolutions-group.com