Digital-first: Adapting to the future of work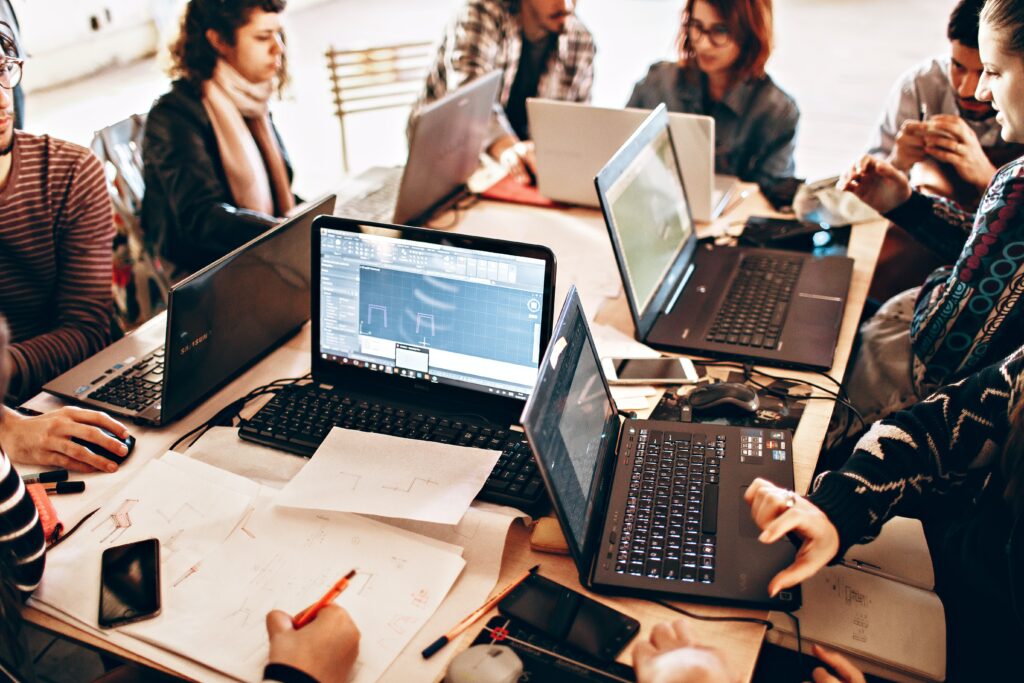 During the pandemic, the business environment has been disrupted and our usual way of working has been challenged. As a result of market volatility and social impact, organisations in the enterprise and government sector (E&G) have had to change how they operate. In particular, the shift to remote work required organisations to rethink their networking environments. 
So what does digital-first mean for business? 
Essentially, the term refers to reconsidering every aspect of a company, from simple everyday tools, to the organisational structure itself. 
It does not mean necessarily changing all of those things but instead adopting a mindset that is willing to change and adopt a more agile, modern approach that enables start-ups to innovate and disrupt so effectively. 
According to a recent  KPMG report, businesses that have adopted these changes and have implemented a digital-first mindset have been most likely to benefit post-pandemic, with a prediction that 80 percent of revenue growth will come from digital operations and offerings.
To thrive in a digital-first environment, an organisation must take into account a number of factors, such as:
Cloud 
As remote work became more prevalent, many organisations moved their workloads to a cloud. Because of this, VPN and collaboration technologies have become increasingly crucial to the performance, security, and safety of businesses. Over the next decade, this movement is expected to transform organisation, and business practices and set the stage for innovation. 
VPN and Security 
In the current digital climate security is an important aspect of modern-day business, keeping data safe and secure especially for client-based organisations can be the difference between consumer trust and long-term brand damage. For this reason investment in quality VPN and security services is needed for a digital-first business to protect and secure it's future. VPN enables businesses to enhance their security via encryption, protecting them from unauthorised access. Additionally, VPN provides businesses to save on costs allowing encrypted, easy-access from anywhere, increasing productivity and safety. 
Connectivity and Infrastructure
Bringing a digital-first approach to a business can yield new levels of productivity. Therefore, it is important to understand that a solid infrastructure is vital to connectivity and subsequently the overall success of a digital-first business. In Australia, nbn™ aims to provide a robust model that delivers social and economic benefits today and in the future. By providing a wider footprint of business-grade fibre networks, the nbn™ network offers enterprises increased options for decentralisation. Therefore, businesses are able to seamlessly move to or implement digital-first models.
It is clear that the digital-first approach will be a mainstay for businesses in the future. Whether partly or fully implementing the model, Field Solutions can provide enterprise-level services such as Business nbn™ Enterprise Ethernet, Business Satellite, Business Mobile, and Voice Services to help businesses to move forward into the future of work. 
To learn more and begin implementing the digital-first model, please contact our friendly team.
Sign up to receive our latest News