Field Solutions' roots are in regional and rural Australia, and we're committed to delivering fast and reliable broadband speeds with our Satellite plans, powered by nbn® Australia.
nbn® Sky Muster® and Sky Muster® Plus are specifically designed to provide high-speed internet to people living in rural and remote areas where fixed-line broadband infrastructure is not available.
By utilising two state-of-the-art satellites, more people across Australia can access fast and reliable internet, bridging the digital divide.
Why Choose Satellite Internet From Field Solutions?

High-Speeds
Our Satellite services provide fast and reliable internet access to rural areas, which is essential for activities like online learning, remote work, and video conferencing.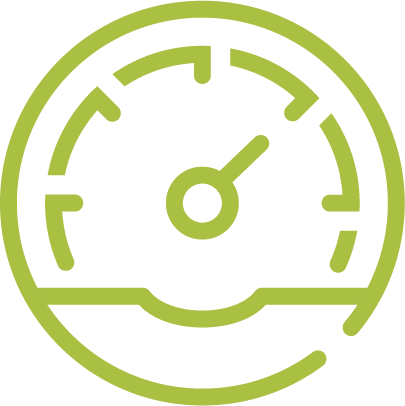 Burst Faster
Sky Muster® Plus offers wholesale speeds of 25/5Mbps at least once per day, and may have the ability to burst above 25/5Mbps where network conditions allow.
Dedicated Support
nbn® offers dedicated support for Sky Muster® and Sky Muster® Plus customers. This support is available 24/7 and can help to troubleshoot any issues you may have with your internet connection.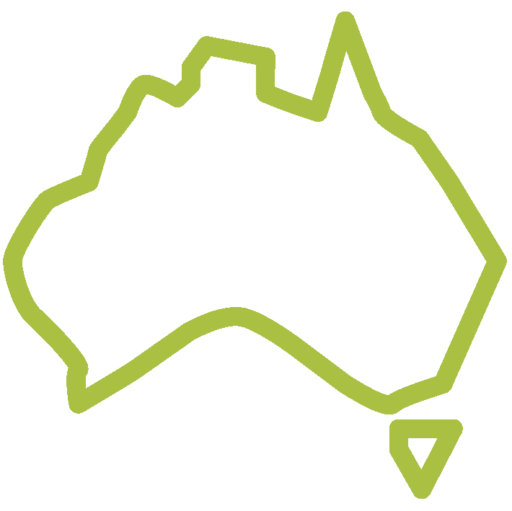 Available Australia-Wide
Available across Australia and including remote islands such as Norfolk Island, Christmas Island, Lord Howe Island and the Cocos (Keeling) Islands.
Select from our plans
Sky Muster® Satellite Internet
25Mbps down / 5Mbps up

from 15Gb to 100Gb of peak data

Free Standard Installation

Metered Content
Sky Muster® Plus Satellite Internet
25Mbps down / 5Mbps up with Burst Speeds

from 25Gb to 150gb of peak data

Free Standard Installation

Unmetered Content