Get connected with Field Business Mobile and streamline your business today.
FIELD Mobile gives you the ability to choose between a unique range of plans including voice, data only, IoT and more. Operating on Optus' 3G/4G network, our plans offer great inclusions, flexibility and plenty of value added options.
Our team are experts in telecommunications, and will provide you with a seamless migration experience and easy account management.
Price
Starting from
$40 per month*
Starting from
$60 per month*
Starting from
$80 per month*
Features
Unlimited national calls & text
Unlimited national calls & text
Unlimited national calls & text
$150 International dialling inclusion
$300 International dialling inclusion
$500 International dialling inclusion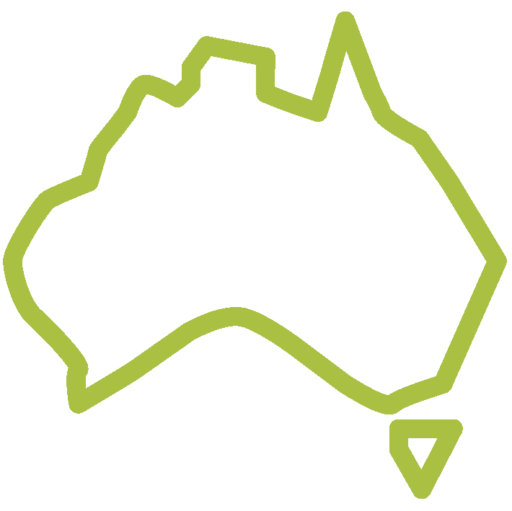 National Coverage
Our Business Mobile plans are powered by Optus' 3G/4G networks, covering 98.5% of the Australian population and growing.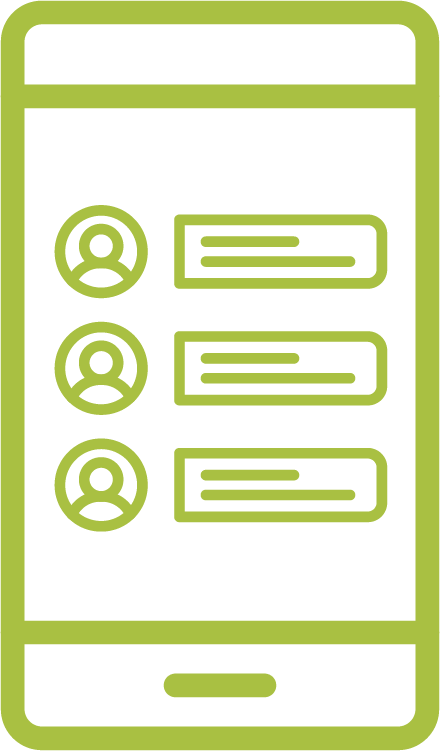 Feature Packed
Our mobile plans offer unlimited calls & text, shared data / aggregation, easy transition and more.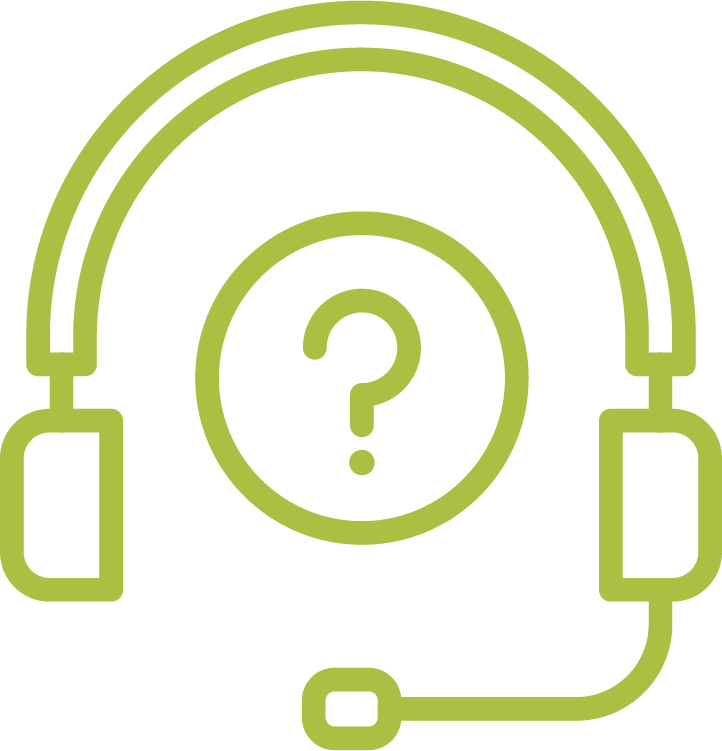 Local Support
Get expert local support from our 100% Australian service desk and trusted service partners - wherever you do business.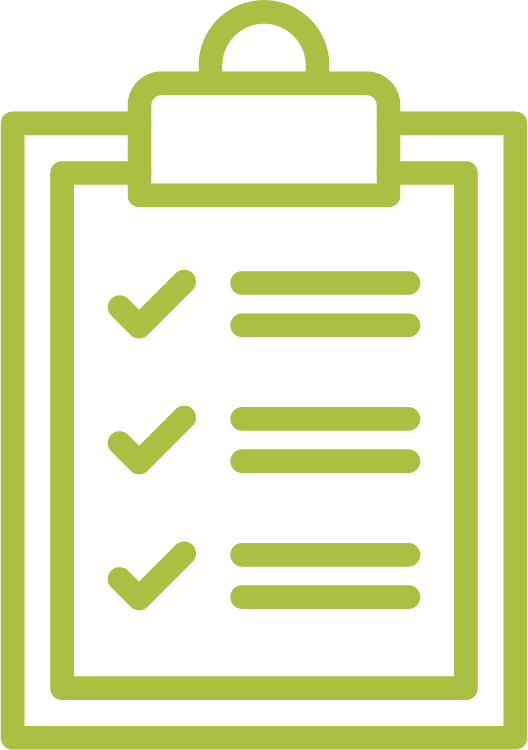 Streamline Your Business
Streamline your business by choosing Field Solutions mobile, and connectivity solutions billed on one monthly invoice.
Check out our coverage map to see where our network reaches
*Price per month applies to a 12 month contract
Read the Critical Information Summary
At Field Solutions, we understand the need for fast and reliable connectivity, simple, resilient and secure networks, to make use of adaptive technologies.
If you would like to find out more about how we can help your business, please fill out our contact form and our team will be in touch!
*please note this form is for sales enquiries only, and is not monitored by our support team. If you are an existing customer and require support, kindly email support@fieldsolutions-group.com