The resources sector is facing increasing demand and need for solutions to challenges such as climate change, waste, poor service delivery and production inefficiency.
At FIELD Solutions, we enable the mining industry to implore the power of digital technology for safer, smarter and more sustainable operations.
There is a growing need in the Mining and resources sector to access superfast connectivity and innovative technology to improve safety, production efficiency and service delivery.
Why Choose Field Solutions for Mining?
We're the experts in working with our customers to connect to new and exciting ways to re-imagine traditional business practices and find solutions to ever-changing challenges in the mining sector. We understand the need for:
Fast and reliable connectivity
Sustainable practices and
Resilient and secure networks to make use of adaptive technologies.
Field Solutions is a
leader in Mining Technology
We have a strong track-record in creating and supporting custom digital solutions for customers in the mining and resources sector.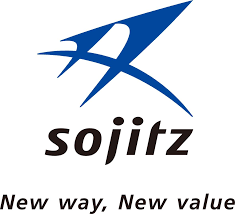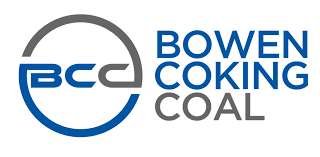 At Field Solutions, we understand the need for fast and reliable connectivity, simple, resilient and secure networks, to make use of adaptive technologies.
If you would like to find out more about how we can help your business, please fill out our contact form and our team will be in touch!
*please note this form is for sales enquiries only, and is not monitored by our support team. If you are an existing customer and require support, kindly email support@fieldsolutions-group.com