Get back up and running in no time with our Field Business Mobile plans.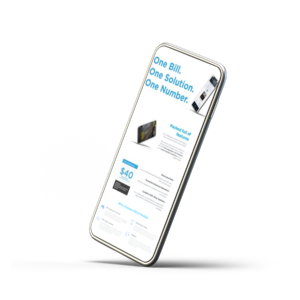 With a fast sign-up process, you can order a physical SIM, or we can supply you with an eSIM for immediate connection to the Optus Network. Your personal data is kept safe with our world-leading security solutions.
Offering both data only and voice plans, Narrabri residents can take advantage of our special pricing for a limited time.