nbn™ Home Internet
Field Solutions provides the full range of nbn™ home connections from 12/1  to the new nbn™ Home Ultrafast which can reach speeds of up to 1,000Mbps*.


Field Solutions provides every types of nbn™ access network technologies that utilise a physical line running to the premises (FTTP, FTTB, HFC, FTTC and FTTN) as well as nbn™ satellite Sky Muster™ and Sky Muster™ Plus and Fixed Wireless Plus.
100% Australian Support
Our 100% Australia based support team is ready to assist from Sydney, Moree, Narrabri, Emerald, Brisbane, Blackall, Melbourne and Perth we've go your covered!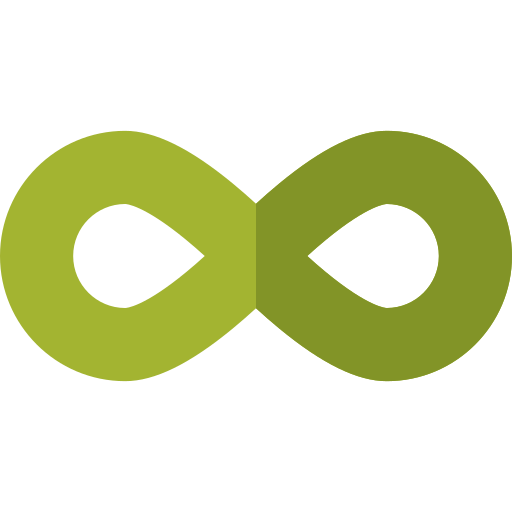 Unlimited Data
All our nbn™ fixed line and fixed wireless services are available with unlimited plans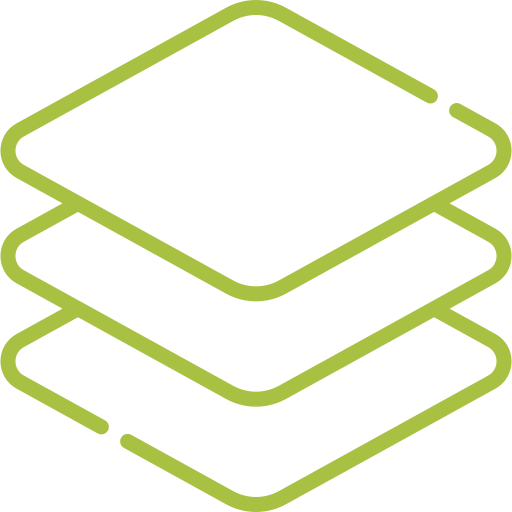 Layer 2 and Layer 3 Services
For our wholesale customers we provide both Layer 2 and Layer 3 options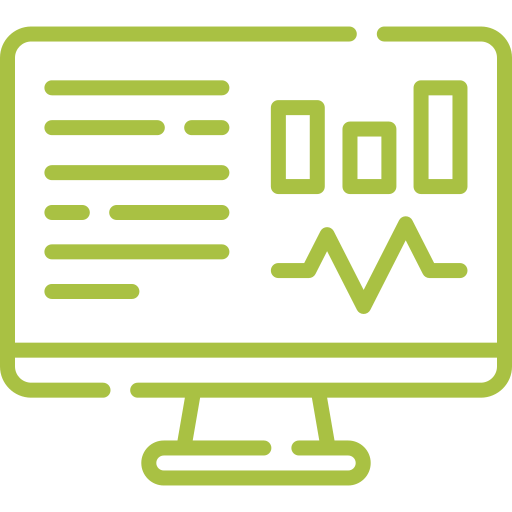 Customer Portal
Software and Automation is in our DNA. As a customer, you will have access to your very own portal from which you can manage your service health, usage and billing of your services.