Field Wholesale
Field Solutions empowers its wholesale partners by providing a comprehensive, innovative and highly competitive suite of wholesale telecommunications products.
Field Solutions Wholesale Portal platform provides a simple, easy to use web toolset to Service Qualify, Quote, Order, and Manage your orders and services.
Field Solutions Wholesale Portal
Discover »
Field Solutions API
Discover »
nbn™
Field Solutions is unique in providing every product nbn™ offers to its wholesale channel, with options for Layer 2 or Layer 3 configurations
Field Solutions Fixed Wireless
Access to Australia's largest fixed wireless network for rural regional and remote Australia, from Hobart to Cloncurry, we can connect your clients where no one else can.
IP Transit
We have relationships with every major carrier in Australia and provide highly flexible IP Transit solutions on the best possible price and terms.
Mobile
Ready to use mobile plans for voice, data, local and international help increase your customer lifetime value and complete your product offering.
Voice
We provide complete voice and telephony solutions including Vodia and 3CX [need more here]
Cloud & Hosting
Field 360 Network management
Building and managing networks is hard and expensive. If your core strength is selling and supporting your customers, and you'd like to focus on those strengths, speak to us about end-to-end network management. From design, implementation, build and support we can take those headaches away from you so you can focus on your customers.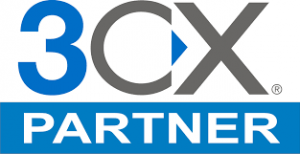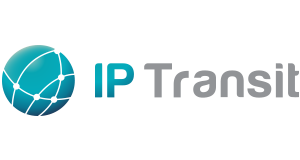 Become a Field Solutions Wholesale Partner
Fill out the form below for more information