The healthcare sector is being pushed to the limits and new technology has had to be embraced quickly as doctors and patients give and receive high quality care while working in high-pressure situations.
FIELD Solutions offers a range of services and solutions to help the healthcare sector run smoothly. Our custom solutions can help your practice by providing fast access to patient information, improving communication and efficiency, offering decision support, and enabling remote patient monitoring, allowing your staff to focus on successful patient outcomes.
Increase practice efficiency
Electronic health records and digital communication tools can streamline administrative tasks, allowing healthcare providers to focus on patient care and reducing the likelihood of errors or delays.
Why Choose Field Solutions for Health?
We're the experts in working with our customers to connect to new and exciting ways to re-imagine traditional business practices and find solutions to ever-changing challenges in the healthcare sector. We understand the need for:
Fast and reliable connectivity
Sustainable practices and
Resilient and secure networks to make use of adaptive technologies.
Field Solutions has a strong history supporting Healthcare
We successfully support leaders in the health and care sector across Australia.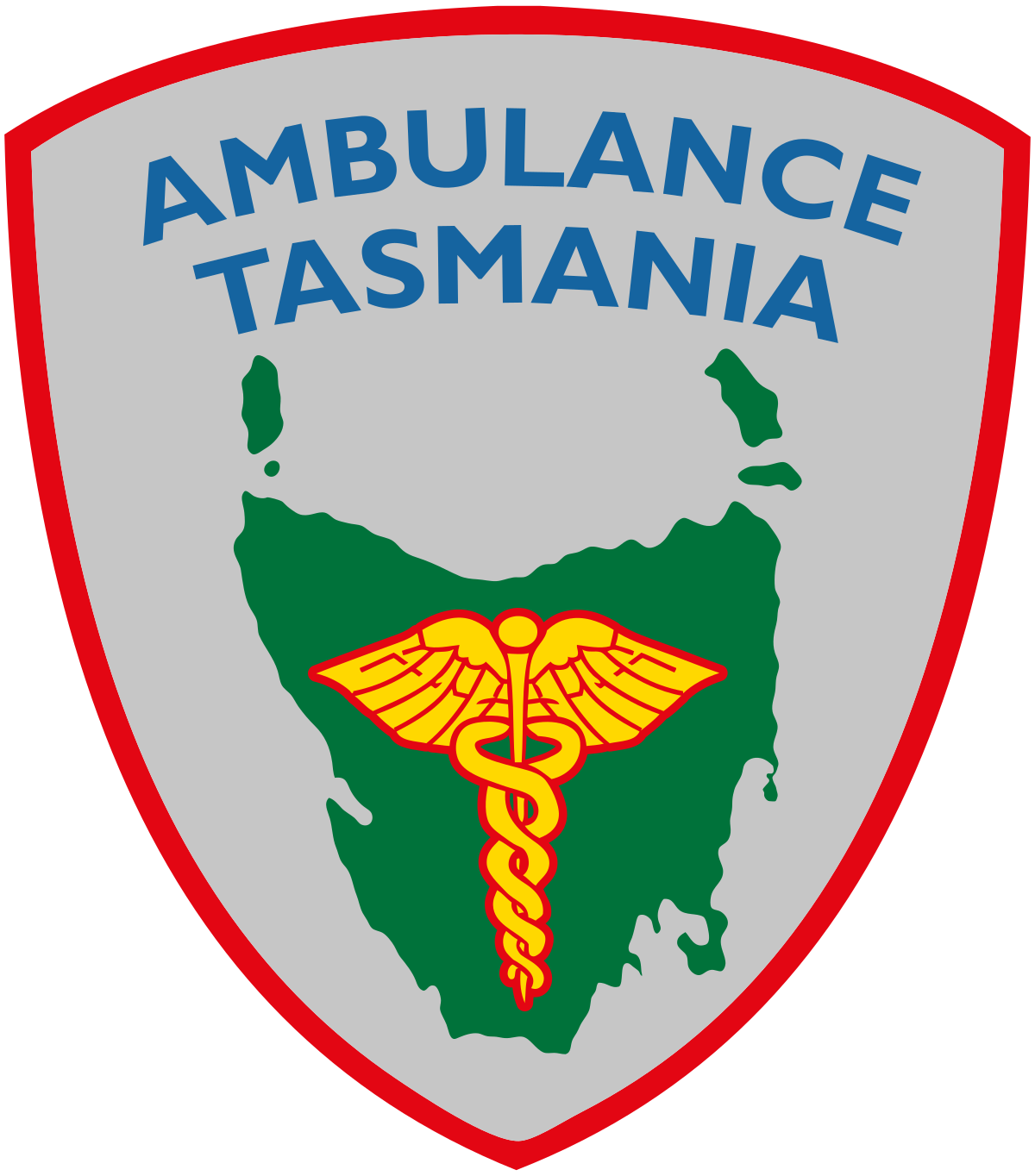 At Field Solutions, we understand the need for fast and reliable connectivity, simple, resilient and secure networks, to make use of adaptive technologies.
If you would like to find out more about how we can help your business, please fill out our contact form and our team will be in touch!
*please note this form is for sales enquiries only, and is not monitored by our support team. If you are an existing customer and require support, kindly call 1300 000 488 or email support@fieldsolutions-group.com